Designed from previous experiences, the familiarly looking X-H2 camera from Fujifilm promises to capture Life in Detail. Coped with fifth-generation imaging technology, this camera takes high resolution and speed to the next step in the evolving roadmap of the legendary X Series. Rigged with a new 40.2-megapixel sensor, the X-H2 offers superior image quality for both stills and video. Unlock a world of creative possibilities far beyond what any previous APS-C format camera has ever done before.

Under the promise of offering us "Unmatched Image Quality", Fujifilm developed a pretty powerful camera for those in need of reliable high-resolution. Built with a 5th generation high-resolution 40MP X-Trans CMOS 5HR sensor and X-Processor 5, this now classic design offers visual content creators, photographers, and filmmakers alike, all the needed tools for elevating their craft to the realms of the unknown.
This camera sounds perfect for sports and action shooters. But also for any other visual professional benefiting from human pose estimation, which is a feature allowing the camera to distinguish specific individuals from the crowd while keeping focus wherever we desire. And even when someone crosses in front of our subjects, the α7R V maintains focus on the key subject.
By using a state-of-the-art, dedicated AI processing unit, Sony's α7R V autofocus system is capable of precise and intelligent subject tracking and recognition capabilities. This along with the highly trusted hybrid AF system Alpha cameras are famous for. Real-time Recognition AF works with seven different target types.
As expected, the recently announced X-T5 comes with several film simulation modes, a Soft Skin effect that improves portraiture rendering, and an accurate phase detection system, which works both AF-S and AF-C.
Dedicated to protecting your gear with style.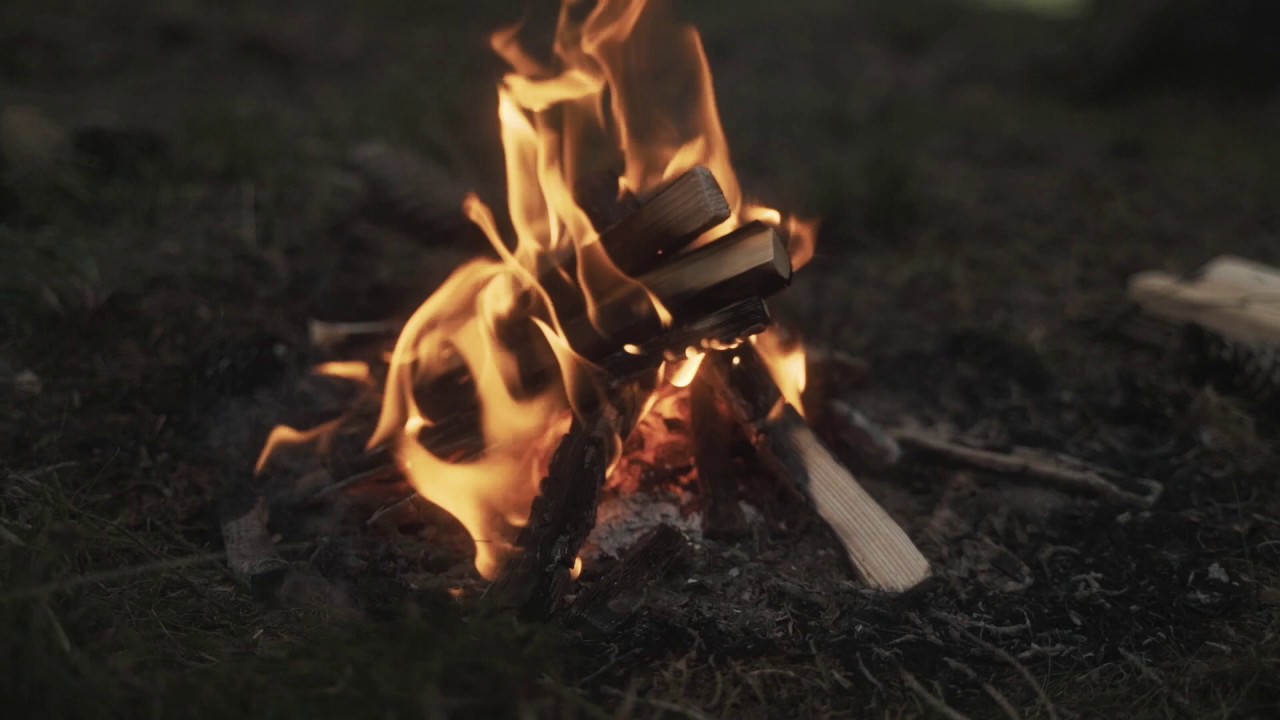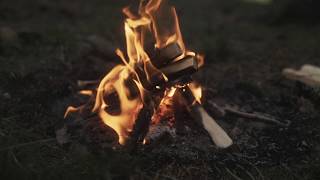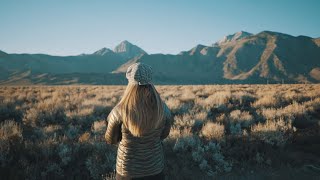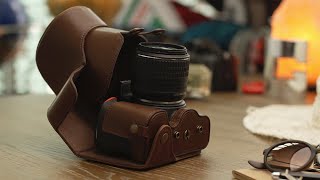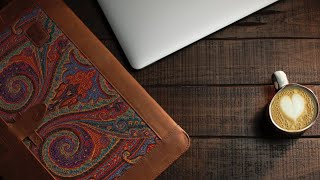 KEEP IN TOUCH
Join our mailing list and enjoy 20% off your first order.Stay up to date with MegaGear's new arrivals and promotions: