Diseñada a partir de experiencias previas, la cámara X-H2 de aspecto familiar de Fujifilm promete capturar los mejores detalles de la vida. Con una tecnología visual de quinta generación, esta cámara lleva la alta resolución y la velocidad al siguiente estado de evolución de la ya mítica Serie X. Equipada con un sensor de 40.2 megapíxeles, la X-H2 ofrece una calidad de imagen superior tanto para fotografías como para vídeo. Fuji nos garantiza un mundo de posibilidades creativas mucho más allá de lo que cualquier cámara de formato APS-C anterior haya hecho antes.

Bajo la promesa de ofrecernos "Calidad de imagen inigualable", Fujifilm desarrolló una cámara bastante capaz para aquellos que necesitan una resolución alta y confiable. Construida con un sensor X-Trans CMOS 5HR de quinta generación con 40 MP de resolución y el X-Processor 5, nos ofrece todas las herramientas necesarias para llevar nuestro oficio a reinos aún desconocidos.
Darle un vistazo a esta cámara y leer "OM SYSTEM" en lugar de "Olympus" es sin lugar a dudas bastante extraño. A pesar de sus esfuerzos por desprenderse del renombrado y clásico nombre de Olympus, nuestras mentes aún se resisten a la nueva marca. Y no es que nos lo estuvieran haciendo fácil si consideramos el diseño tan familiar con el que han lanzado la OM-5. Pero bueno, nos guste o no, la cámara OM-5 es el primer equipo construido íntegramente por la nueva marca OM SYSTEM sin nada que ver con la antigua marca Olympus. Y como ya habrán adivinado, vamos a profundizar en todo lo que esta cámara tiene para nosotros.
En palabras propias de Canon, esta será una cámara que cambiará el panorama para sus actuales usuarios trabajando con imágenes de vídeo y fotografías. Construida con un sensor CMOS de formato completo de aproximadamente 24.2 MP y un procesador de imagen Digic X, la EOS R6 Mark II ofrece imágenes de alta calidad; y prácticamente sin ruido en cada situación. Con una ráfaga de alta velocidad y un sistema de seguimiento AF/AE mejorado, esta cámara garantiza que nuestras escenas serán registradas de forma impecable durante todo momento. Hoy les traemos una descripción detallada de lo que se trata este nuevo cuerpo de cámara de $2,499.00.
Dedicated to protecting your gear with style.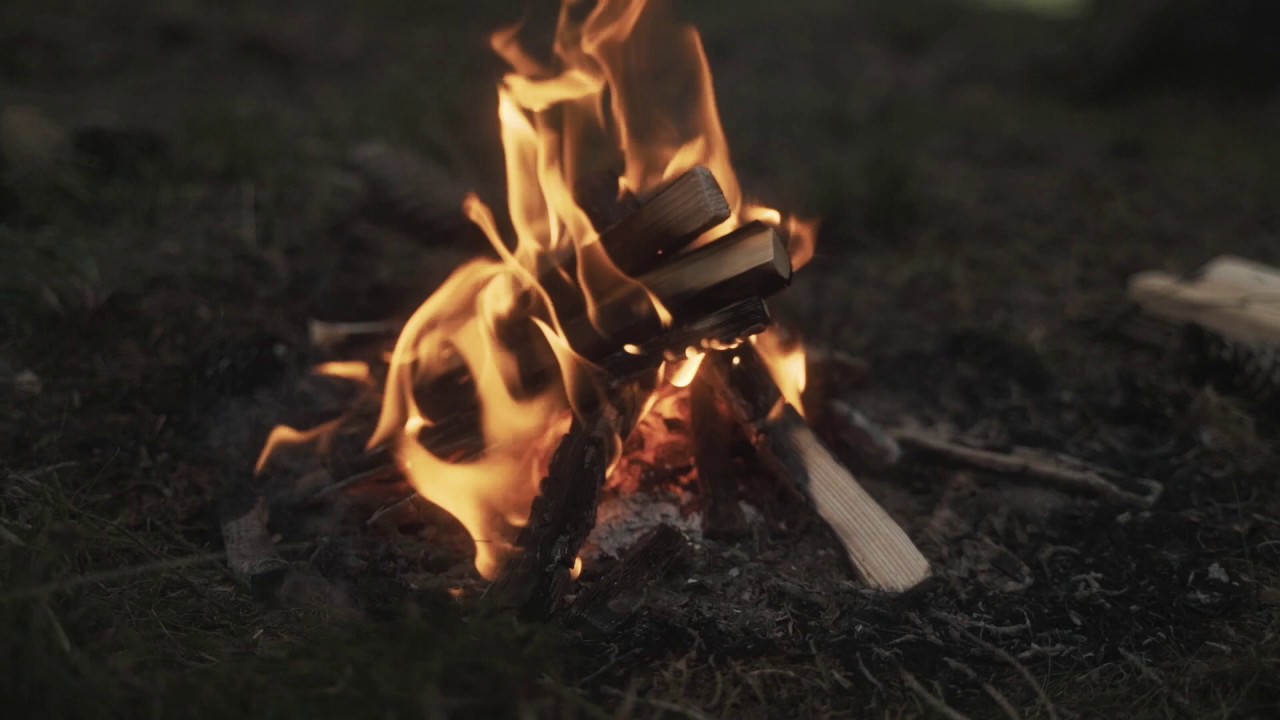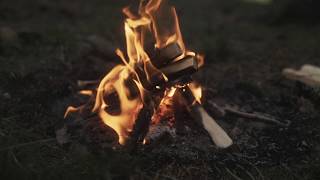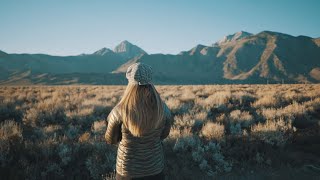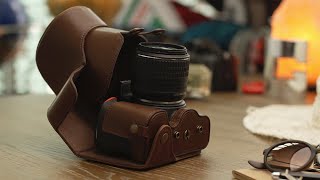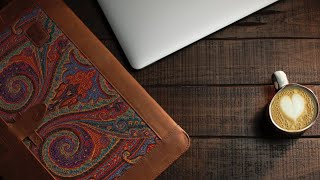 KEEP IN TOUCH
Join our mailing list and enjoy 20% off your first order.Stay up to date with MegaGear's new arrivals and promotions: