Dedicated to protecting your gear with style.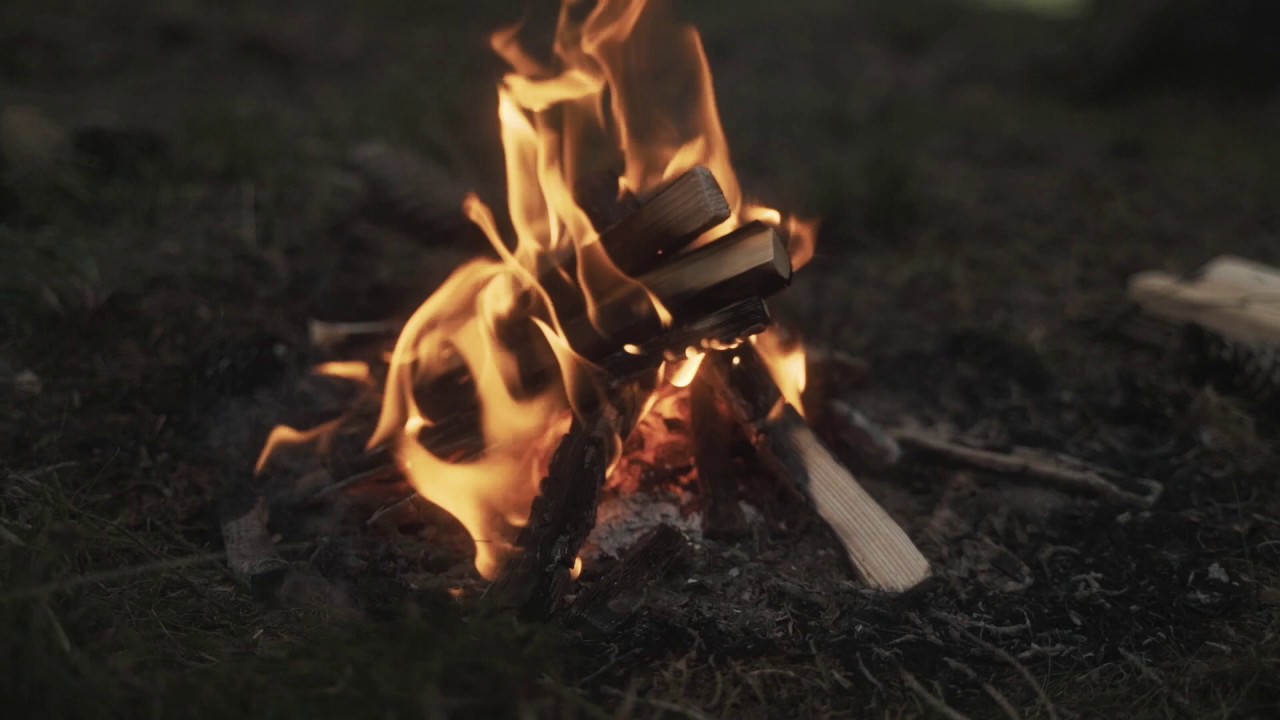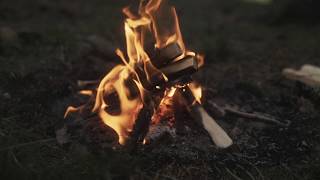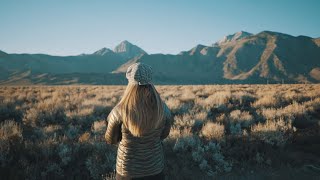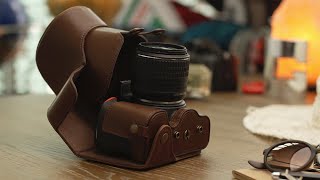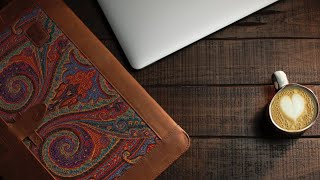 Despite its weight and large sensor, the camera remains compact as an M series should be. With the battery included, The M10-R body weighs a bit more than half a kilogram (660 grams to be precise), and has the following dimensions: 139x38.5x80mm. Fortunately for us, and several other non-purist users**, the camera comes with a touch 3" screen, and a very much appreciated Gorilla Glass fabrication.
What's this camera all about? In short, it is all about democratizing full-frame 4K movie recording; and taking it to yet unknown levels of performance (at least for compact cameras). And yes, we know, it looks like a photographic camera, but it really is not. So, if the 12.1 Megapixel count doesn't derive you from believing this, then keep on reading to understand better why this is a video camera.
Long-gone are the 2011 days when Nikon came up with the interesting, yet not sufficient, J1 mirrorless camera. A good looking merge between a...