La alta calidad de video es posible gracias al sensor de imagen de tamaño APS-C/formato DX, el motor de procesamiento de imágenes EXPEED 6 y los lentes NIKKOR Z. El rango de sensibilidad estándar de esta cámara abarca desde ISO 100-51,200, lo que permite grabar impresionantes vídeos y tomar fotografías sin ruido en interiores y de noche.
Nikon Z30 Overview. 
So, the Nikon Z30 is simply ideal for content creation and encourages us to express ourselves in new ways by allowing us to combine our ideas with wonderful details and textures, and unique looks and expressions that inspire us to take our creativity even further.
Rediseñada en torno al procesador M2 de nueva generación, la recientemente actualizada MacBook Air es aún más delgada (11.17 mm), más liviana (1.23 kg) y tiene una velocidad y rendimiento energético excepcionales.
Dedicated to protecting your gear with style.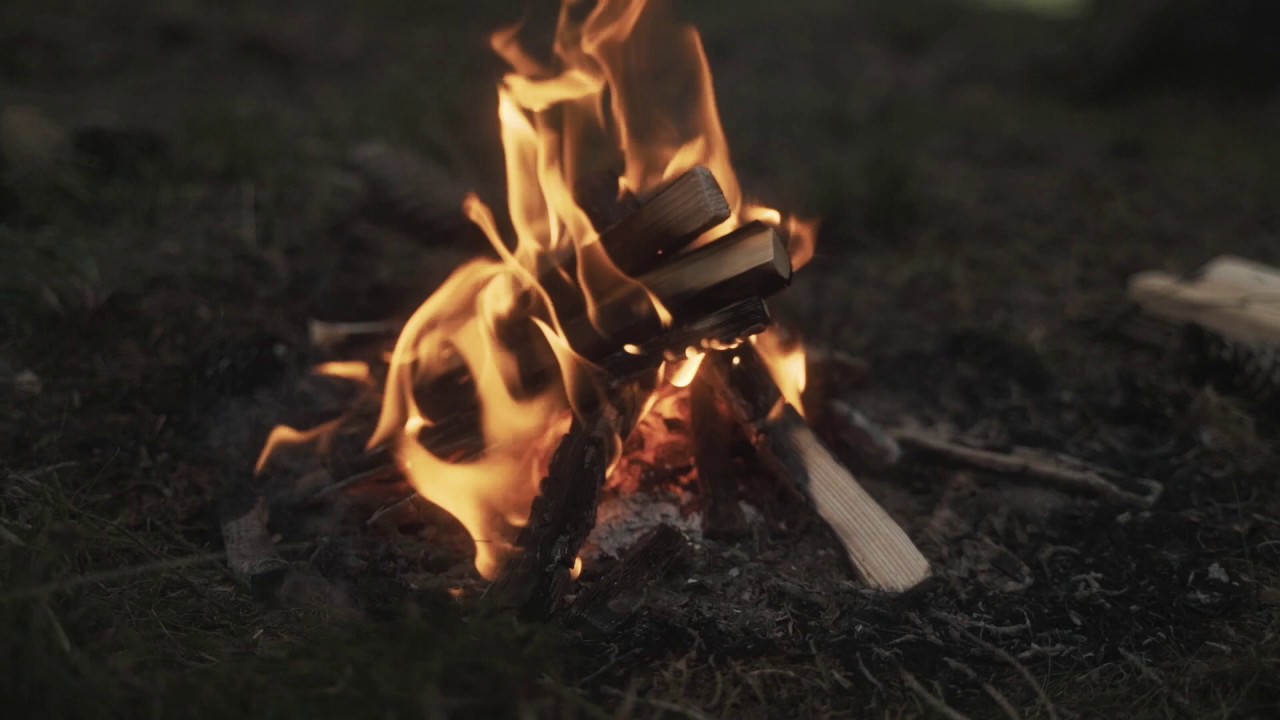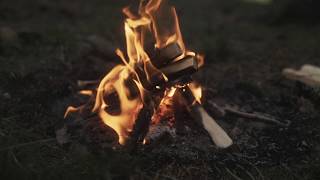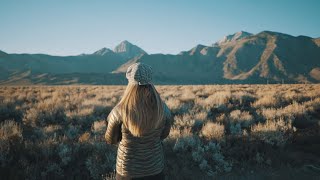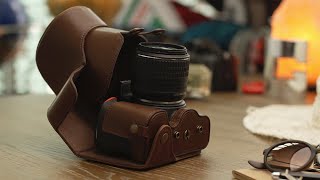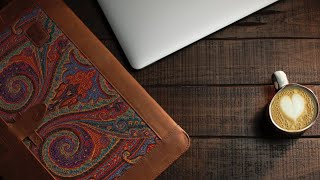 KEEP IN TOUCH
Join our mailing list and enjoy 20% off your first order.Stay up to date with MegaGear's new arrivals and promotions: