The brand new EOS R7 from Canon comes with a high-resolution 30.3MP full-frame CMOS sensor coped with a DIGIC! 8 image processor. The mixture of these two powerful technologies empower us with fantastic imaging capabilities.
La EOS R10 de Canon viene con un sensor de imagen de tamaño APS-C más pequeño y bastante novedoso de 24.2 megapíxeles. En resumen, consideramos que se trata de una configuración de cámara asequible con un factor de forma más compacto y ligero que permite a Canon ampliar su línea actual de objetivos RF de formato completo.
Canon's EOS R10 comes with a pretty novel smaller APS-C size image sensor, with 24.2 megapixels. In short, we consider this as an affordable camera setup with a more compact and lighter form factor which enables Canon to enlarge their current full-frame RF lens line-up.
Dedicated to protecting your gear with style.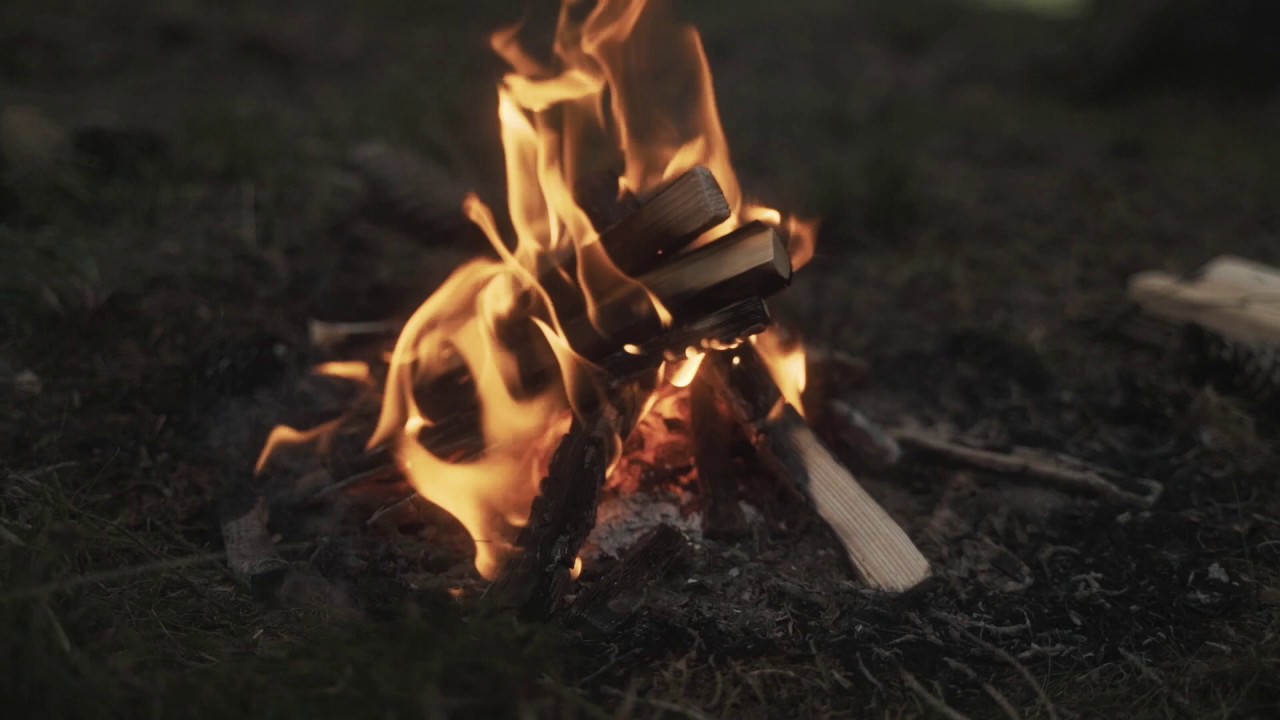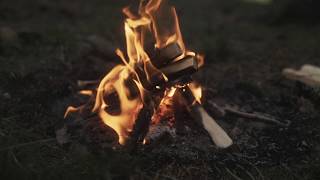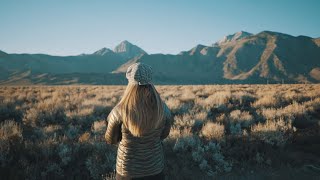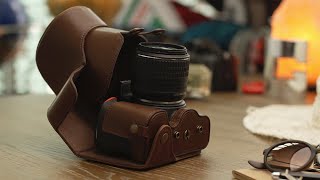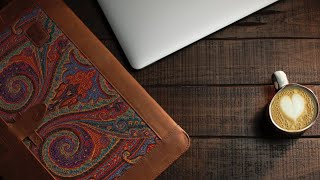 KEEP IN TOUCH
Join our mailing list and enjoy 20% off your first order.Stay up to date with MegaGear's new arrivals and promotions: