La nueva Sony ZV-1F es la cámara que ha resultado luego de prestar mucha atención a la forma en que las personas usan las imágenes y se relacionan a través de ellas a medida que la naturaleza de la comunicación visual continúa evolucionando. Este modelo pretende ser una solución confiable para aquellos que necesitan vídeo de alta calidad constante, y hoy vamos a profundizar en lo que Sony tiene preparado para nosotros.
El quinto lanzamiento de la icónica línea X-T cuenta con un sensor X-Trans TM CMOS 5 HR retroiluminado de 40.2 MP con el motor de procesamiento de imágenes X-Processor 5 de alta velocidad. Internamente, este nuevo modelo funciona con aprendizaje profundo e inteligencia artificial para un enfoque automático más confiable y un balance de blancos preciso en cada escena.
Mediante el uso de una unidad de procesamiento de Inteligencia Artificial dedicada y de última generación, el sistema de enfoque automático α7R V de Sony es capaz de realizar un seguimiento y reconocimiento de sujetos precisos e inteligentes. Esto, junto con el sistema Autoenfoque híbrido por el que las cámaras Alpha son famosas. El AF de reconocimiento en tiempo real funciona con diversos tipos de sujetos.
Dedicated to protecting your gear with style.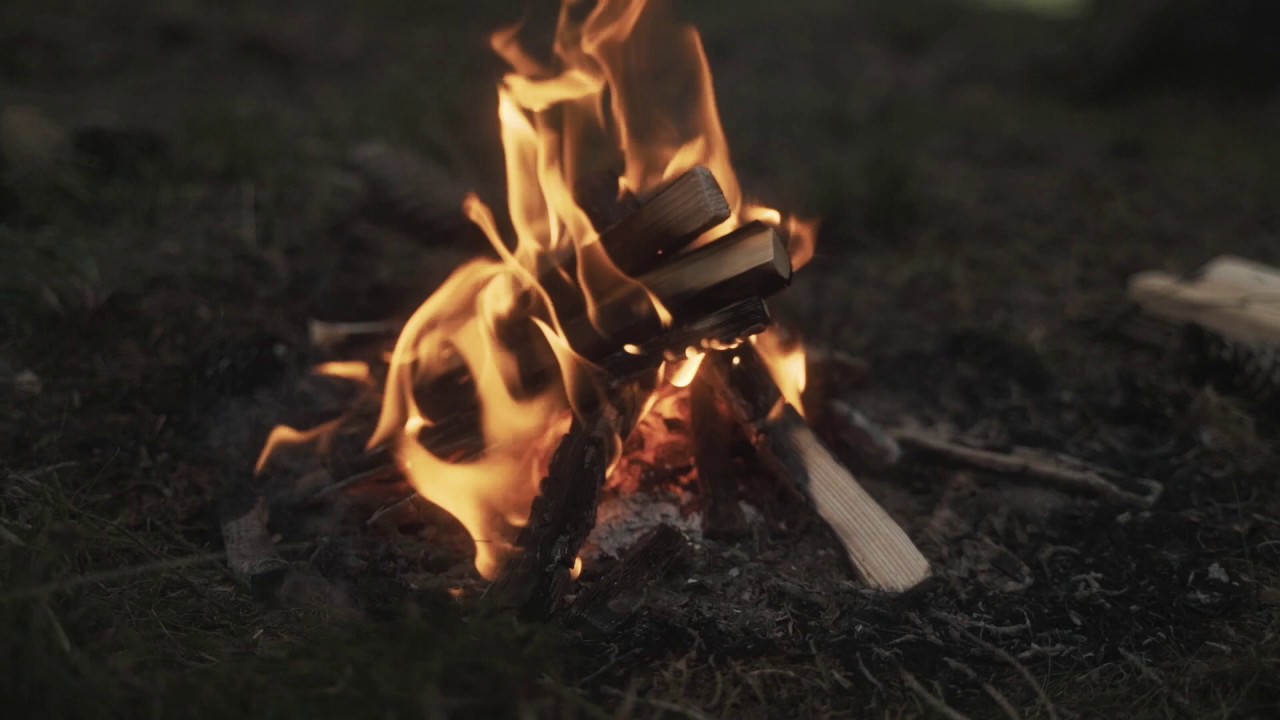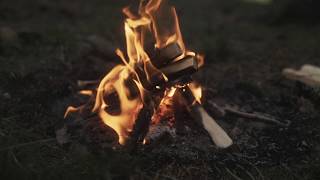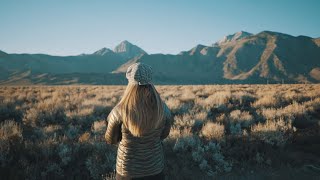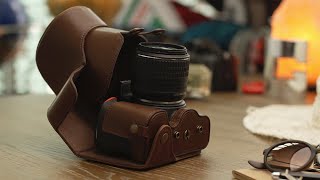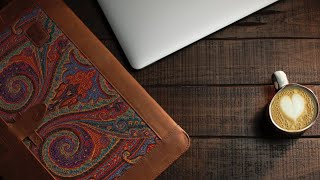 KEEP IN TOUCH
Join our mailing list and enjoy 20% off your first order.Stay up to date with MegaGear's new arrivals and promotions: