Si han estado en el mundo fotográfico durante algún tiempo, existe una gran posibilidad de que este nombre les suene de alguna vez. La primera ocasión que Olympus presentó una cámara con el nombre "OM-1" fue en Photokina de 1972 y, por supuesto, no era un sistema de cámara sin espejo Micro Cuatro Tercios. Pero curiosamente, la OM-1 actual rompió los esquemas estéticos que algunas otras marcas han adoptado al revivir modelos antiguos (como como por ejemplo la Nikon Df, que se parece mucho a la serie Nikon F3).
Samsung se fue a lo grande con sus últimos lanzamientos de tablets, y hoy vamos a revisarlas todas. Lo primero es ubicar a los modelos "Tab S8", "Tab S8+" y "Tab S8 Ultra" en un plano de diferenciación más sencillo. Por supuesto, el tamaño no es la única característica que las distingue, pero es una manera fácil de detectarlas rápidamente y sin problemas. Entonces, la Galaxy Tab S8 es de 11", la Tab S8+ de 12.4" y la Tab S8 Ultra es de 14.6".
According to them, this works by creating 80M high-definition shots by compositing 8 images when shooting on a tripod. But as said before, this camera is pretty handheld friendly, so one can also shoot with the Handheld High Res Shot for creating 50M high-definition shots by compositing 12 images. The new TruePic X engine gets everything done in the camera at a pace of 5-seconds per composite. Therefore, the new OM-1 meets the needs of users demanding high-definition for landscape shots.
Dedicated to protecting your gear with style.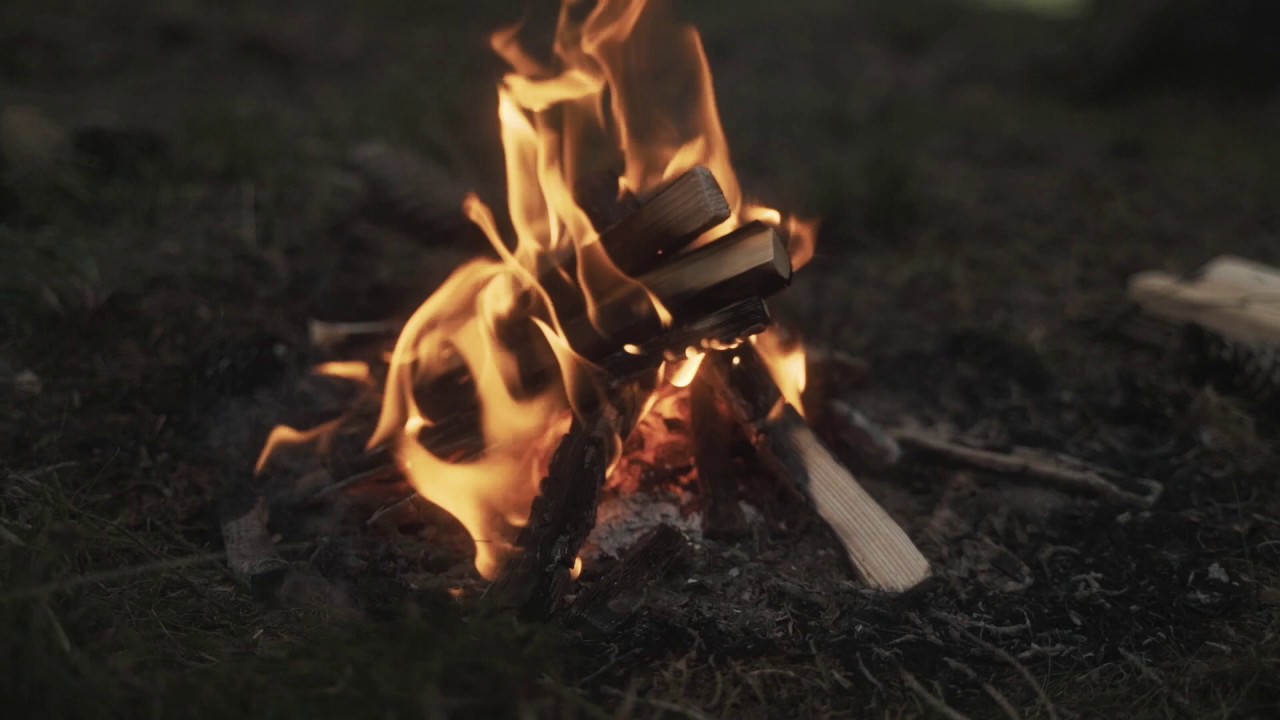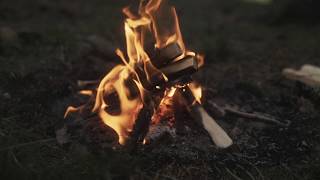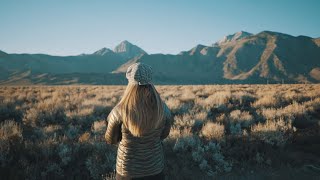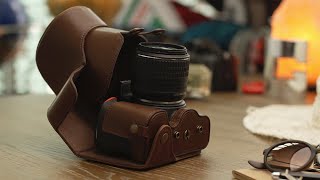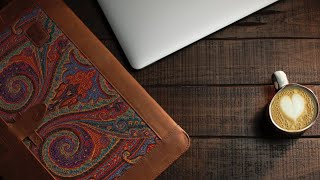 KEEP IN TOUCH
Join our mailing list and enjoy 20% off your first order.Stay up to date with MegaGear's new arrivals and promotions: