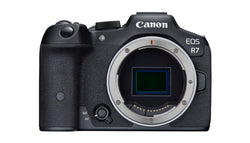 Más allá de la grabación de video HD 4K30, esta configuración ofrece disparos rápidos y continuos junto a un amplio rango de sensibilidad de hasta ISO 40,000. Además de la captura de imágenes, el sensor cuenta con un avanzado sistema Dual Pixel CMOS AF con 5655 puntos individuales para un enfoque rápido y preciso. Este abrumador sistema de enfoque permite hasta -6 EV, así que podremos olvidarnos de depender de fuentes de luz artificial cuando trabajes en condiciones de oscuridad extrema. El sistema de enfoque automático coincide con las capacidades de grabación de video UHD 4K que pasan a través del estabilizador de imagen digital de películas para minimizar el movimiento de la cámara. Además, la cámara viene con Canon Log gamma incorporado para un rango dinámico más amplio y salida 4K de 10 bits 4: 2: 2 a través de HDMI para un control de color aún mejor.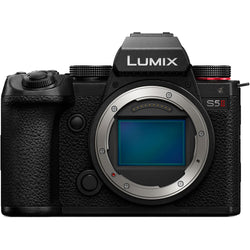 Die Panasonic Lumix S5 II ist eine ideale Wahl für professionelle und Amateure Fotografen, die eine vielseitige Kamera mit hervorragenden Videofunktionen und beeindruckender Bildqualität suchen. Mit einem kompakten und leichten Körper bietet diese Kamera große Beweglichkeit, was sie perfekt für Reisen und Outdoor-Fotografie-Sessions macht.
La cámara Panasonic Lumix S5 II es una opción ideal para fotógrafos profesionales y aficionados que buscan una cámara versátil, con excelentes funciones de vídeo y una calidad de imagen impresionante. Con un cuerpo compacto y ligero, esta cámara ofrece una gran movilidad, lo que la hace perfecta para viajes y sesiones de fotos en el exterior.
Dedicated to protecting your gear with style.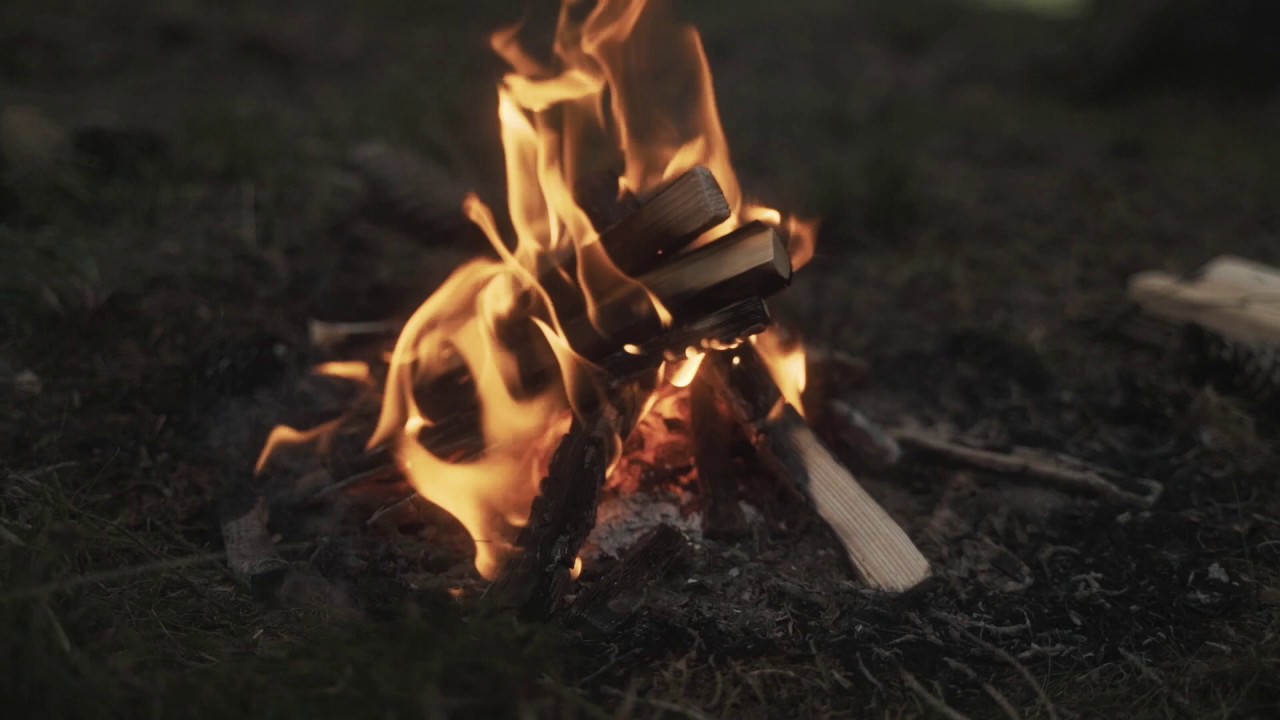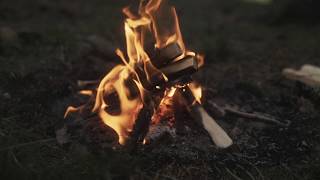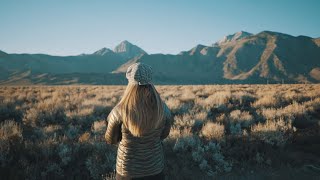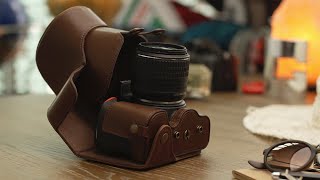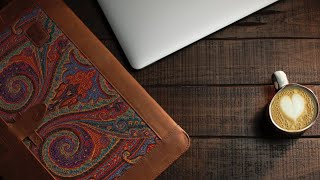 KEEP IN TOUCH
Join our mailing list and enjoy 20% off your first order.Stay up to date with MegaGear's new arrivals and promotions: